What is Preventive Maintenance?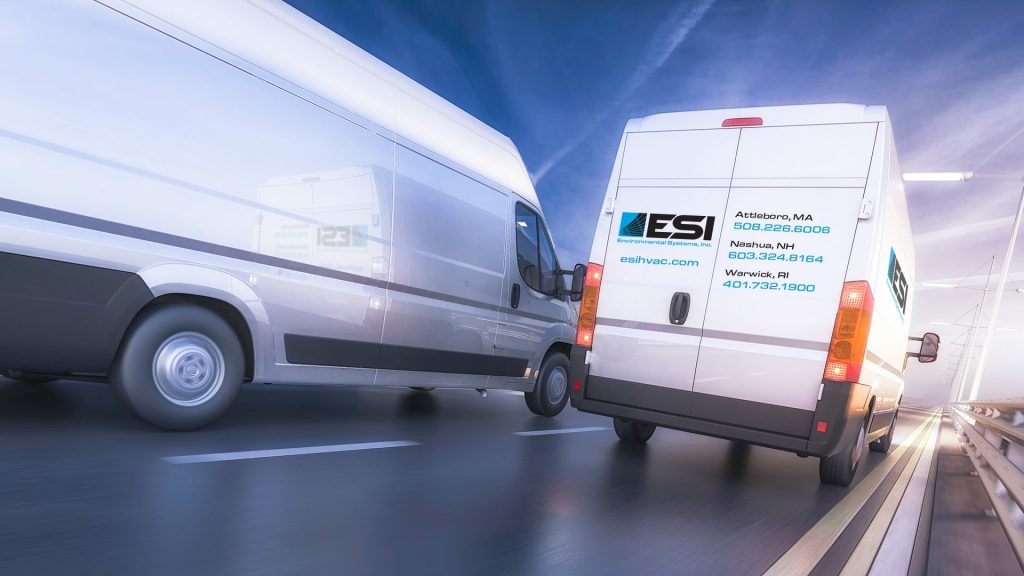 Preventive Maintenance is the single most important activity needed to protect the investment in your mechanical assets. The advantages of performing regular maintenance on your HVAC system are unmistakable. Preventive maintenance ensures the efficiency of your mechanical systems, reduces energy costs, and maximizes the life of your equipment.
According to The American Society of Heating, Refrigerating and Air-Conditioning Engineer (ASHREA), with proper maintenance, the average lifespan of a commercial HVAC system is fifteen (15) years. Without the proper maintenance, even the best HVAC systems will fail before reaching their life expectancy.
Preventive maintenance includes, but not limited to:
Replace filters on cooling and heating equipment
Check condition of belts and pulleys and replace as needed
Clean condenser and evaporator coils
Check refrigerant charge and inspect for leaks if charge is low
Clear drain lines and pans
Check electrical connections
Check operation of fan and blower motor and adjust if needed
Inspect ignition and burner assembly
Inspect heat exchanger
Lubricate motors, bearings and other moving parts
Check operation of thermostats and other controls
Check for adequate air flow
And any tasking specific to the manufacturer
If no inspections or repairs are made when necessary, the life expectancy of a system drastically decreases.
Environmental Systems, Inc. (ESI) custom designs specific preventive maintenance programs to suit the systems needs and owner's requirements. ESI can spot potential problems before they become serious by providing industry-leading maintenance plans for all types of HVAC systems. These plans save you money in the long run and are investments in the future of your business.
ESI's highly skilled and tenured service technicians provide unparalleled knowledge and continuity to our customers. With three locations and more than 50 technicians from New Hampshire to Rhode Island to Cape Cod, we have the ability to get to your facility quickly. ESI is available for emergency service and can provide all labor, travel, parts, and materials – twenty-four hours a day, seven days a week.
To learn more or have questions about ESI's preventive maintenance programs, please contact our Attleboro office.