Expansion at ESI Coincides with Nack Agreement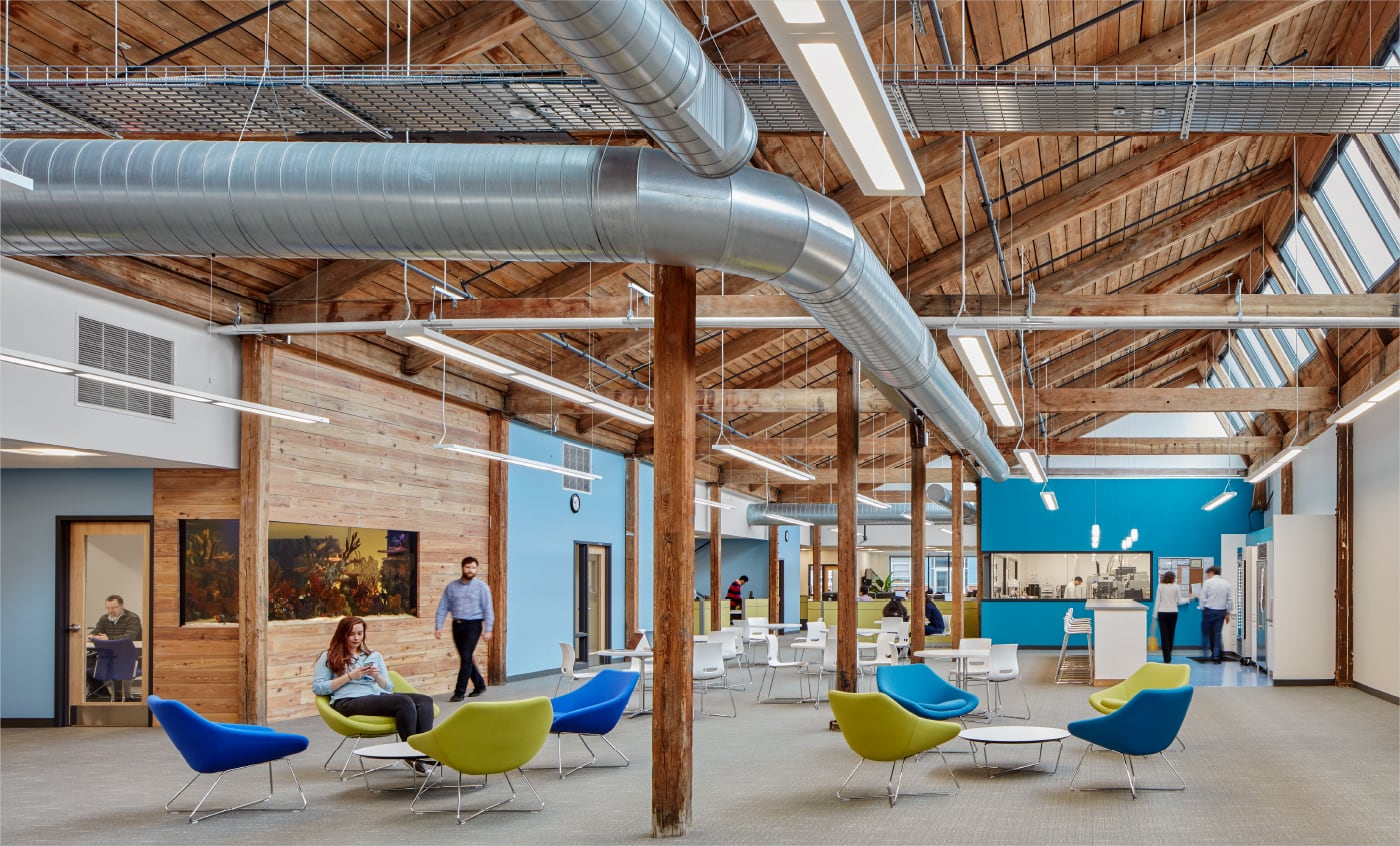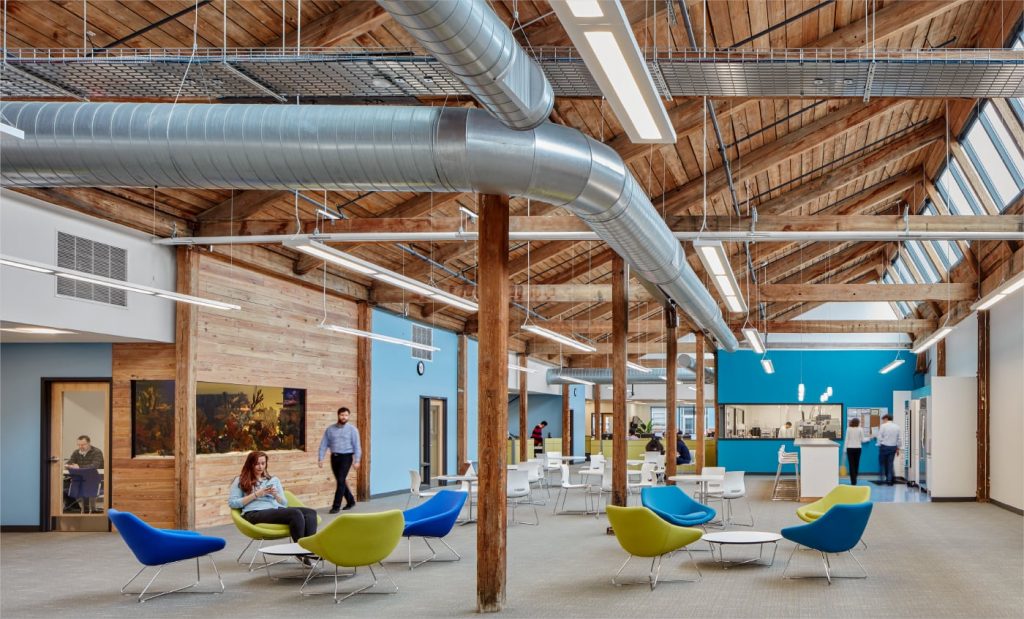 Environmental Systems, Inc. (ESI) has recently decided to expand the Service department to help manage our in-house services. The new Sales and Marketing Coordinators will concentrate on creating marketing plans by assisting in the development of branding through social media outreach. With the expansion of our in-house services, ESI hopes to be able to offer our current and foreseeable clients a higher level of our already exceptional services.
ESI recently partnered with Nack: random acts of coffee. Nack is a social gifting platform that offers a fun and easy way to share coffee with the people you care about. With the Nack App, you can send and receive coffees for any reason: to thank a client, to recognize an employee, or to simply surprise someone you care about. Family, friends, and colleagues can download the Nack App for free on Google's Android and Apple's iOS system. The platform has enabled users to buy cups of coffee for anyone, anywhere, and anytime.
ESI decided to partner with the local Rhode Island start-up company, Nack, for what it stands for. "Kindness is contagious, and coffee is universal. Start sharing cups of coffee today, and effortlessly connect with the people in your life." From a business standpoint, Nack offers campaign tools that are completely designed and tailored towards a company's needs.
As a whole, ESI, is excited to work alongside Nack to create brand recognition by spreading kindness through coffee. We feel the expansion of our departments, establishes us as a leading Mechanical Contractor in New England.
For further information or news about Environmental Systems, Inc. you can visit our personal website at www.esihvac.com.
Twitter: @esi_hvac