ESI Collaborates with Dacon Corp. for New England's Project of the Month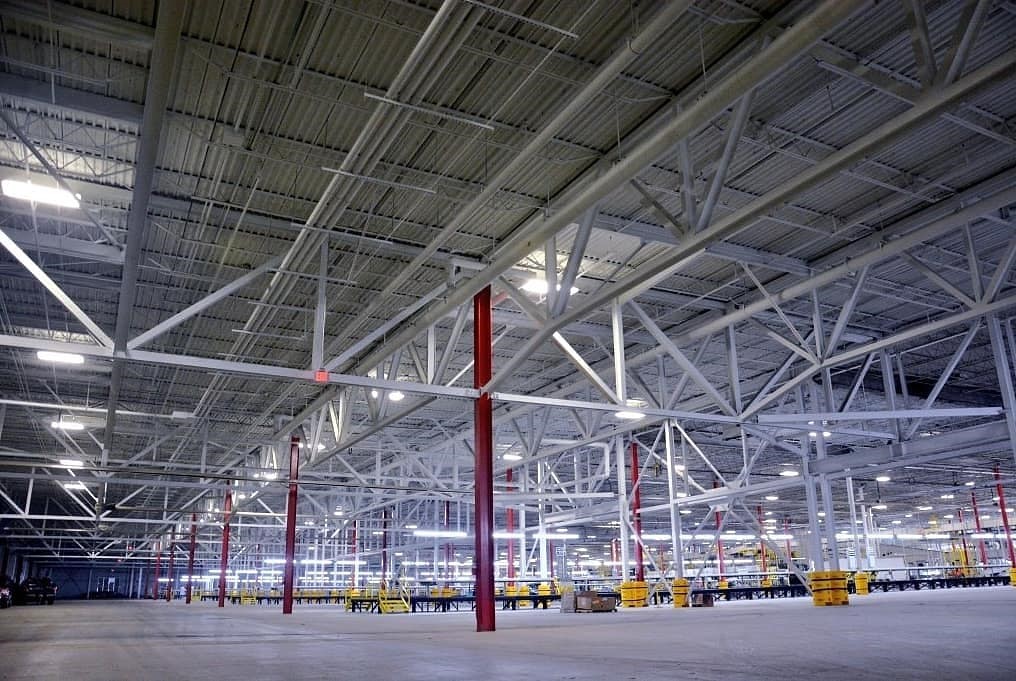 Environmental Systems, Inc. (ESI) in collaboration with Dacon Corp. and Scannell Properties, renovated a 371,778 square foot package distribution center in the Marina Bay area.
The project was awarded "Project of the Month," by New England's Real Estate Journal (NEREJ).
The project consisted of a complete modernization and repurposing of the former Boston Scientific distribution center. The new tenant, a national delivery service, required a sorting center with the capacity to handle high product and trucking volumes to address the growing demand from the surrounding communities.
ESI installed a custom designed, fully-engineered infrared heating and cooling CorayVac system for the distribution area, along with specific Carrier roof top units for the office area; roof mounted exhaust fans with CO and NO2 monitoring for vehicle emissions, and special cage handling battery charged stations.
Another great accomplishment from the entire ESI team.
To find the full article, please visit: http://nerej.com/pom-dacon-scannell-renovation-371778sf-distribution-center
Twitter: @esi_hvac